Hello everyone,
Well, it's a beautiful morning here in good old Southport UK, even if there is most definately a crispness in the air. Autumn is well and truly under way. Last night I saw the sky full of geese flying south for the winter, a sure sign and one of my favourites I must admit, that winter is just around the corner. It always makes me think of the fun things ahead like Halloween, Bonfire night (Nov 5th), my favourite Southport event, the Musical Fireworks Championship which I'll tell you more about when it happens and of course, my favourite time of the year, Christmas.
Anywaysssssssss.........
I spied on my favourite forum, STONE ACCENTS STUDIO, that there are some really great challenges available. Now, not only am I a real newcomer to the world of Scrapping, but I'm also a real novice when it comes to designing and creating LO's and so on so I tend to shy away from hard things like 'Challenges' hehehe. I'm always so worried my efforts will be rubbish. But hey, nothing ventured, nothing gained, right?! Besides, how can one fail with all the great things available over at SAS?
So here are a couple of LO's for my first challenge for you. I'd love to know what you think. No, really, I would, even if it's not so great. I can take constructive critisisum, honest I can......:-s lol so don't forget to leave me some comments and suggestions, ok.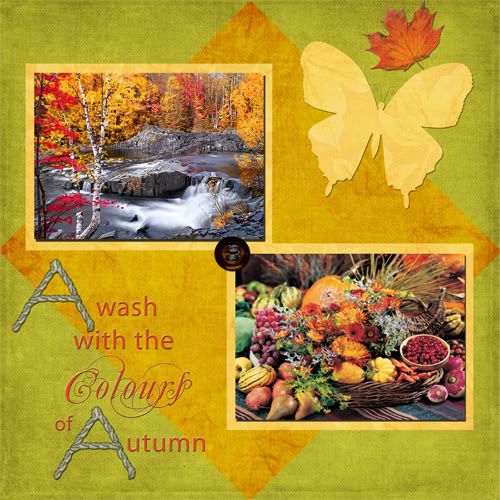 Credits:~ Style It Studio - www.styleitstudio.com Nathy Geuens. Template~Colie's Corner
Credits:~ Template~Andrea Gold. Kit September Mega Kit SAS
Now, this paticular challenge (The SAS-y ABC Challenge) is being run by Lisa, one of the great SAS-y designers and the prize for completing each challenge is the next part of her fab rope alpha. The aim of the challenge is to create a complete 'Alphabet' of LO's using each letter to set the LO. You can find out all about it here as well as the download link for the first letter. Be quick though, the time for this challenge is almost up. In the link you'll find some great links to other sites for inspiration to help you complete the challenge. Have fun and I shall look forward to seeing what you guys come up with.
Other news over at SAS is that JulieO and the SAS-y team are doing some reorginization of the forum and adding some really exciting stuff. Not only have they got the great list of SAS-y challenges but there are also super links to Tutorials, Scrapping Tools like brushes and so on. There are the Designer and Members giveaway areas as well as the Newbie help centre and now we have got a forum for photographers where you can learn everything you need to know about getting that perfect picture for your lay outs. There is sooooooooo much going on over there its reall easy to loose track of time hehe. Anyway, you guys get on over there and check it out. I am sure you'll find somthing of interest.
In store right now the designers have been working real hard for you all and have created some truly awesome kits. As if that wasn't enough, they are having a MEGA SALE on right now and everything is 50% off, how can you beat that?
Here are just a sample of whats in store:~
September Mega Kit SAS

DigiTreats SAS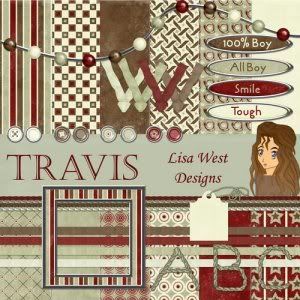 Lisa West Designs SAS


Korib SAS

Mermaids Heaven SAS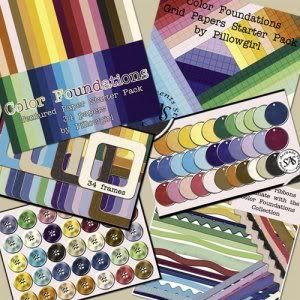 PillowGirlScrap
SAS-y Newsletter
Why not sign up for the SAS-y newsletter. It comes out every week and has all the latest news and some great exclusive special offers and goodies. Here's the link for you to check out this weeks NL. Enjoy.
...and finally, My News.....
Well, it's been a very busy couple of weeks what with Elly back to school and Jay back to work (he's a teacher) and me trying to get the house back to something like 'livable' (yeah right, like thats gonna happen any time soon lol) so I havn't had much time to do things for here. It's been a snatched hour here and there to check out the freebies, pop into SAS and complete a couple of LO's. I havn't even had time to upload my next little freebie for you guys and as for trying to come up with some ideas for my 'Eye Candy' has been hopeless. I've drawn a complete blank there so why don't you guys help me out a little and give me some ideas of the sort of mini kits you like. Colour, style, what embellies do you like, that sort of thing, and I'll see what I can come up with, ok.
I'm off to watch my favourite Southport event of the year on Friday. It's the first night of three for the Musical Fireworks Championships and I always go to all three nights. Elly and I just love it. This year my Mum, Jay and his daughter, Jess and my youngest son Mike and his wife, Trish are going too so it should be a lot of fun.
Sadly, I won't be able to take any photo's as my camera died on me a while back but I'm keeping my fingers crossed that Mikey brings his. He's really into his photography and Adobe photoshop at the moment. Whatever happens, I'm sure I'll be able to snag a few pics for you to see. If the show is anything like last years then we are in for one heck of a treat. I can hardly wait.
Now, It's my ex's birthday on Saturday. I made a gorg lo for him from Elly but noticed that I hadn't worked it quite right (I used one of AmyW's awesome Jumpstart templates and left a portion incomplete) Doh! so I can't show it until I've fixed the problem. But........ I wanted to wish you the happiest of birthdays Nando. We both send you big hugs and kisses. I am sure Gabriela will spoil you rotten, lol. So, just for you hun....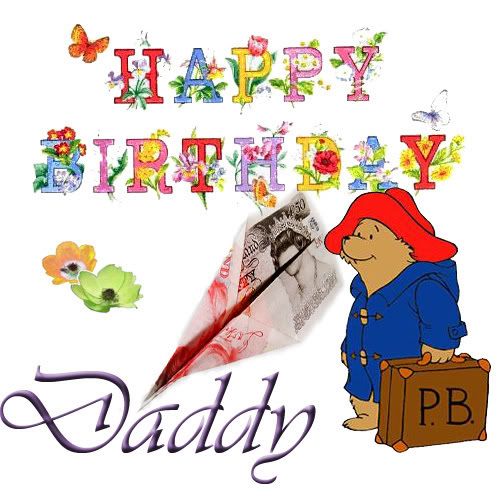 Credits~ Flowers by KylieM Designs. Font used 'Quill'. All others from Google Images (To my knowledge are Copyright free)
A couple more LO's......
I put these together using some of the wonderful freebies I've snagged recently. I hope you like them. The photo I used was taken during the summer. It's a wild rose bush that grows in a hedge just down the road from me and I fell in love with the colour and delicacy of the flower. Isn't it beautiful....
Credits.~ Papers by Melothria. Embellies by Gina Marie Huff of weedsandwildflowersdesign. Stitches by Vendula Sediva aka Natali

Credits.~Paper 'Flure' by Ameli. Stitched ribbon (Unknown, if this is your work please contact me so that the full credit can be given. Thank you)
I will be adding the credits for all my layouts soon (just gotta write them all down first cause my naughty pc keeps crashing if I have more then one page open at a time. Bad pc, go sit in the corner......
(

Credits added lol

)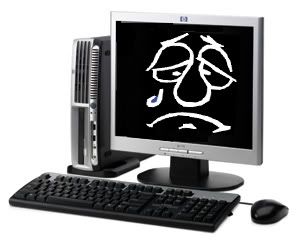 Thats all for now folks. See you soon with my next freebie I hope and some more lo's. Take care and big hugs to you all.
Boo x