Hello and Welcome back to BooLand
. I hope you all had a wonderful Christmas and New Year and are now ready to enjoy all the hope that a Fresh New Year brings.
Did you all get what you hoped for? Was Santa good to you? I sure hope so. I got a great surprise. I was hoping for a camera as mine packed in some time ago and I felt lost without it. I used it a lot for photos and mini movies of Elly to post on her blog for her Dad and Grandparents so they've been pretty starved of late but guess what, my sweet Jay got me not just any old camera, oh no, he got me this little beauty...... Arn't I a lucky gal :)
Elly had an amazing Christmas considering we really were pretty strapped for cash but Santa outdid himself for her, well, she has been pretty good, most of the time, hehe. She wrote her little list, which changed several times as they do but the one thing she kept on there was a Bike. Well, I had to tell her that was very unlikely as Santa just didn't have the room on his sleigh. She was real good about it and in the end, her little list had just one thing on it
'I would like a happy Christmas'
Ahhhhhhhh, how could he (we) refuse her?! She got her Cube World toys (don't ask, lol) The High School Musical PS sing along (with microphones) which she and Jess have made very good use of and she got her precious Bike too. We've been out to the park most days so she can ride it. Big brother Mikey bought her a helmet for it which she wore with pride and Jay got her all the other safety gear and accessories (well, a girl must have her accessories musn't she?) And then to top it all, Santa left her an awesome stocking filled with goodies and games and colouring books. Oh she's had a great time. It was all the better for the fantastic watch (which hasn't been off her wrist since Christmas Day) that she got from Grandma and Grandad and a big parcel full of really cool Pink Panter gear from Daddy. Thats one happy little girl who's Christmas wish came true.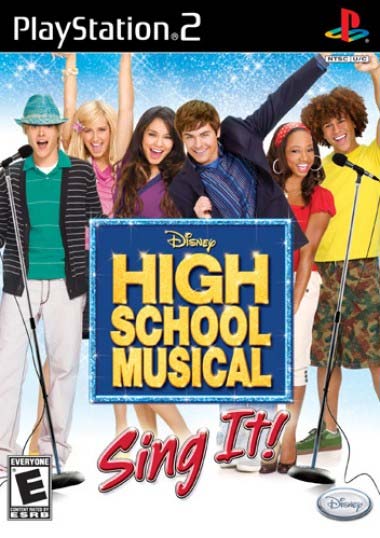 Ok, I guess its time to move on and start a fresh, right? My big news this week is that i've taken over the SAS colour Challenge and I've got loads of great things planned for you all. I've taken a leaf out of my fav Designer's (KimB) book and I've set the challenge up so that those of you who enjoy just scrapping can have all the fun you like creating great lo's using our monthly colour swatch but, as an extra, for those of you who, like me, love to make stuff, you are invited to create a mini kit for us.
You can find out all about the challenge and what you can do
here
.
While you're over at SAS, be sure to check out the other challenges too. There are some really fun things going on with so many great prizes and posting bonuses just for taking part it'll blow your mind. You know me, I LOVE a freebie, hehehe
Here's what you could earn yourself for taking part in my challenge and, as if that's not enough, you get my own Colour Challenge Freebie Mini Kit right here. Sorry, you missed it
(I understand that SAS have been sorting out a few things in the store so if you have trouble downloading the kit, please try again soon. It shouldn't take them long to sort the problems out, they're a whizz at these things, hehe.)
I just had to let you all know that DID are having some great Post Season Sales right now and please pop along and check out the challenges there too. Oh my word, there are so many great ones to choose from and best of all, you could earn yourself a fantastic MEGA KIT just for entering. Be sure to go
here
and find out more about it. I just KNOW you'll have the best time.
Be sure too, to check out this fantastic little 3 part freebie kit 'Cheryl' via the DID Store. Isn't is just gorgeous and its FREE, how cool is that. You can find out more about it
here
It's by our wonderful DID Designer Scap'N'Tag. I love her stuff so much I've all but cleared her store out, lol. I kid you not, she has some fab-a-roony goodies and is becoming one of my all time fav Designers.

Now, before I go, I just wanted to let you all know that next week, I will have my DSO Colour Challenge kit ready for you all so be sure to pop back for it. Also, I'm hoping to re-vamp BooLand at some point, it feels ready for a freshen up so please don't be surprised if you pop in one day and see big changes going on ;)
As I said earlier, I have lots planned, both for my Challenges and for BooLand itself including even better freebies. But first, I must clean house so all my freebies up to Christmas will be removed on the 8th Jan ready for New and Better ones to come. Don't worry though, if you did'nt get them in time, you'll be able to purchase them in my stores for a very small price.
Finally, I just want to say a BIG thank you to my wonderful Blossoms who have all been working so hard and have created some awesome lo's for me. I will be showing some of them off to you all next time round.
Have fun everyone and come back soon.
Boo x